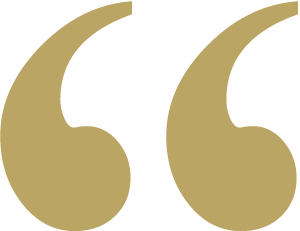 Our mission is to rescue Big Felines from cruel circumstances and provide them with the best lifestyle possible. A life governed by LOVE and RESPECT. Our mission is also to educate others to respect all living beings and to treat them with both love and kindness.
Eduardo Serio, Founder Black Jaguar-White Tiger™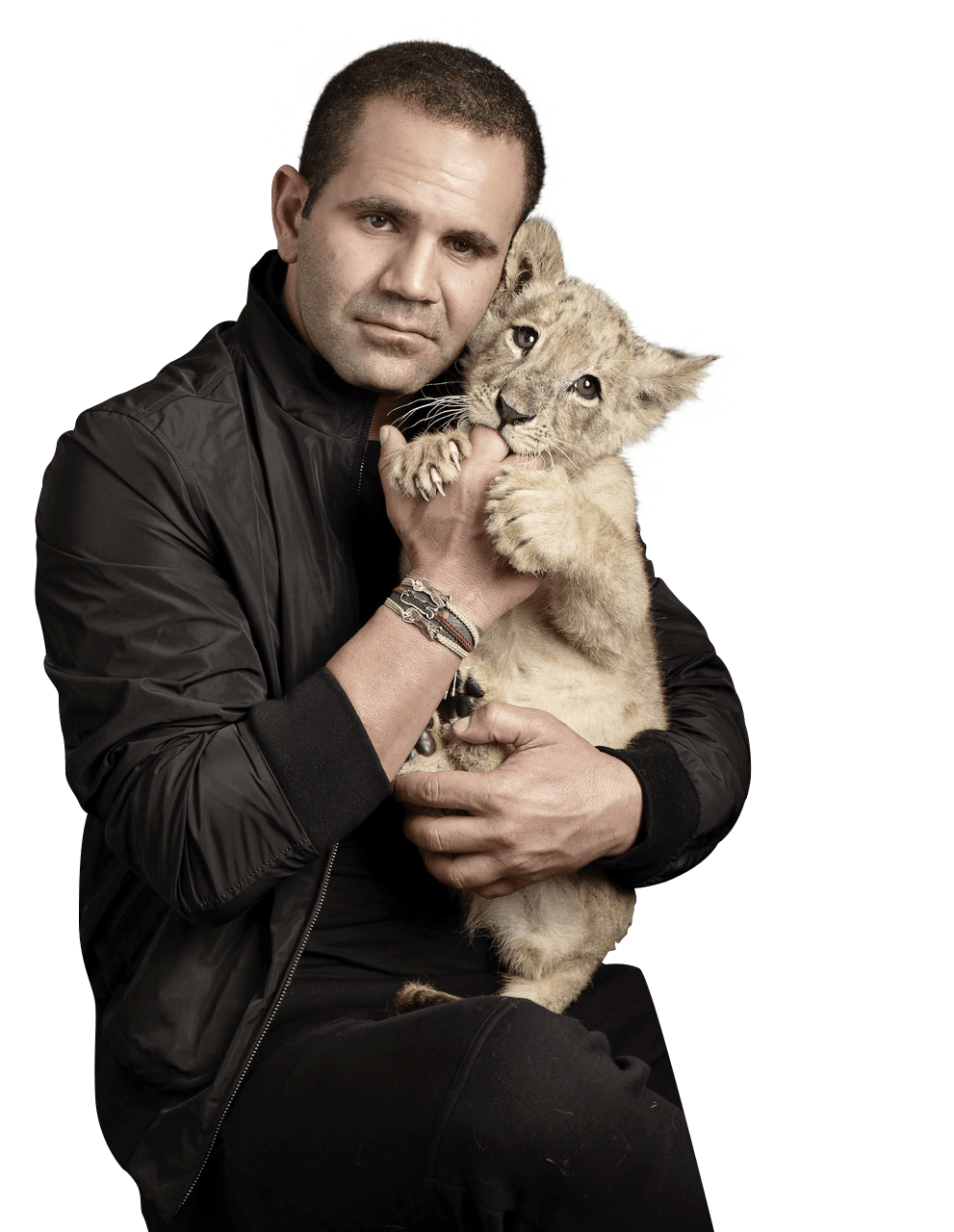 All different kinds of people have spent time at the Foundation in the past year or so. However, Eduardo has made a conscious decision to also welcome people to the Foundation who are meat eaters and who wear animal products (just like Eduardo did before he started the Foundation).
Our focus and passion is to teach these people a bit more compassion and to better show them the love these living beings possess. It is Eduardo's hope that people who meet his "kids", even for a brief moment, in some small way will help them gain a deeper understanding and develop a greater respect for these animals and all other living beings in general. Maybe after being surrounded by so much love from the animals they will think twice before wearing animal products or eating meat in the future.
Eduardo and everyone here at The Black Jaguar-White Tiger™ Foundation firmly believe that… FORGIVENESS IS STRENGTH.