Our Team
The work we do requires a lot of passion, determination and love. We are able to do so because we have an amazing team from many different backgrounds, fully committed to the wellbeing of the Animals and united around one mission: Make a difference with our daily actions.
Eduardo Serio
Founding Member and President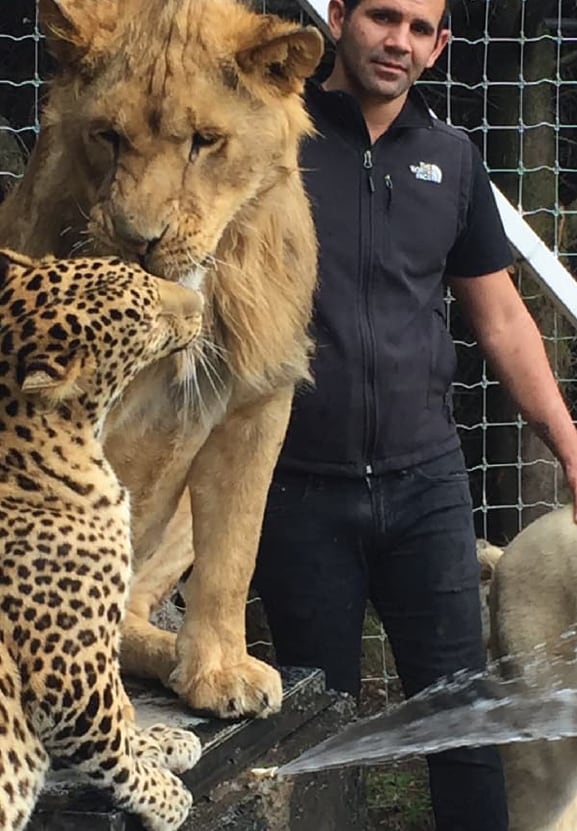 "Catalina"
Founding Member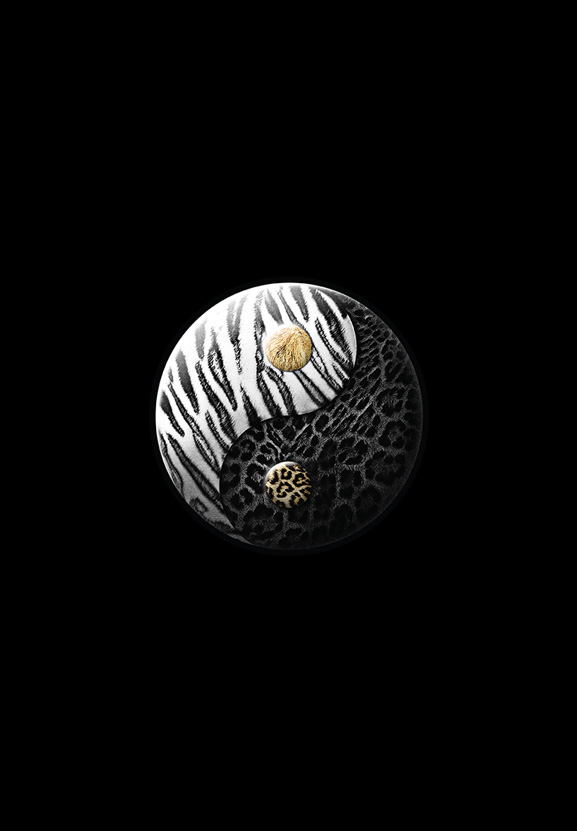 MVZ ESP Miguel Ángel Gómez Garza
Chief Veterinary
Autonomous University of Nuevo Leon. (1977-1982).
PhD Animal Science, UANL.
Born: September 30, 1960 Monterrey, N.L.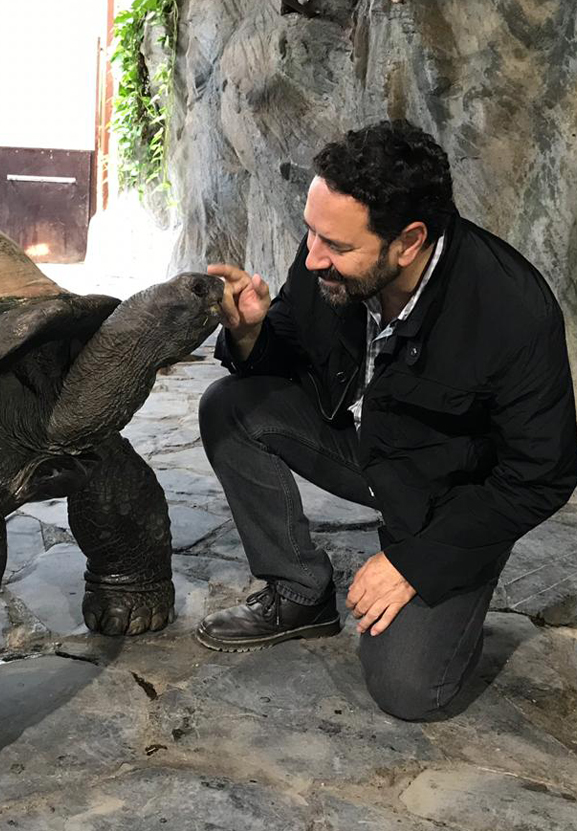 MVZ ESP Rafael Tinajero Ayala
Chief Veterinary
Diploma in Medicine and Wildlife Management Diploma in Landscape Architecture.
Diploma in Landscape Architecture.
READ BIO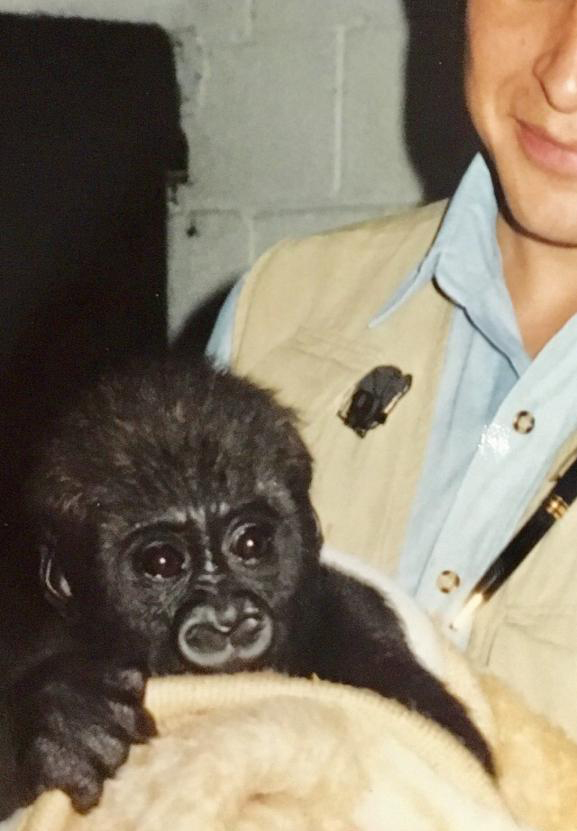 Lic. Luis Méndez Tay
Member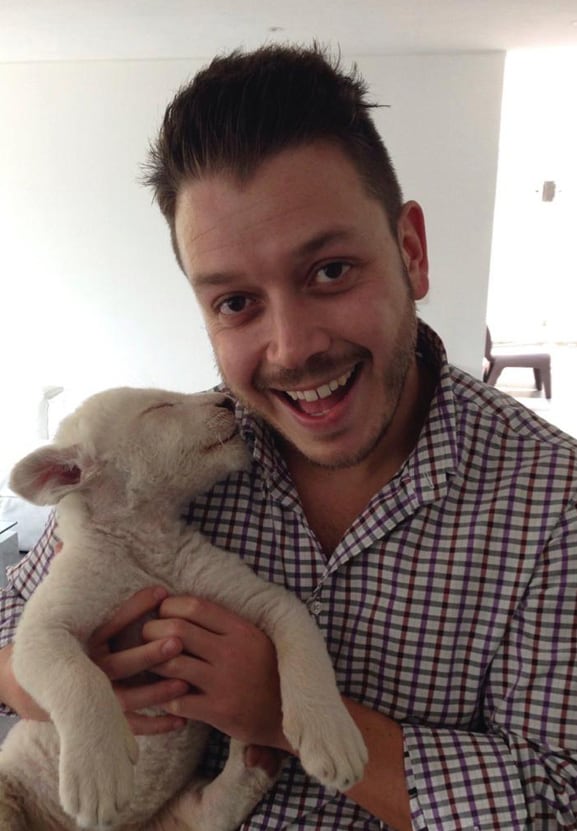 Dr. Fernando Puente
CoFounder and Medical Consultant to the Foundation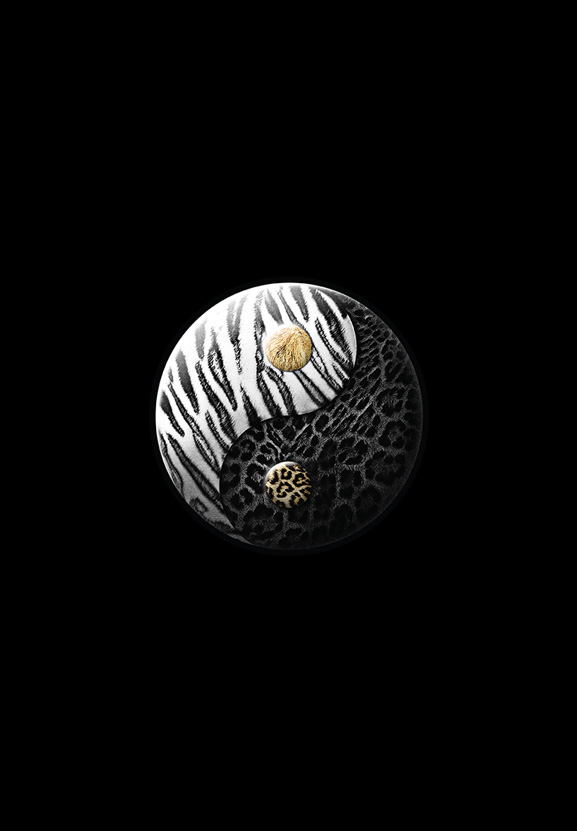 Lic. Héctor Ortega Celis
Executive Vice President / Liaison with the Mexican Senate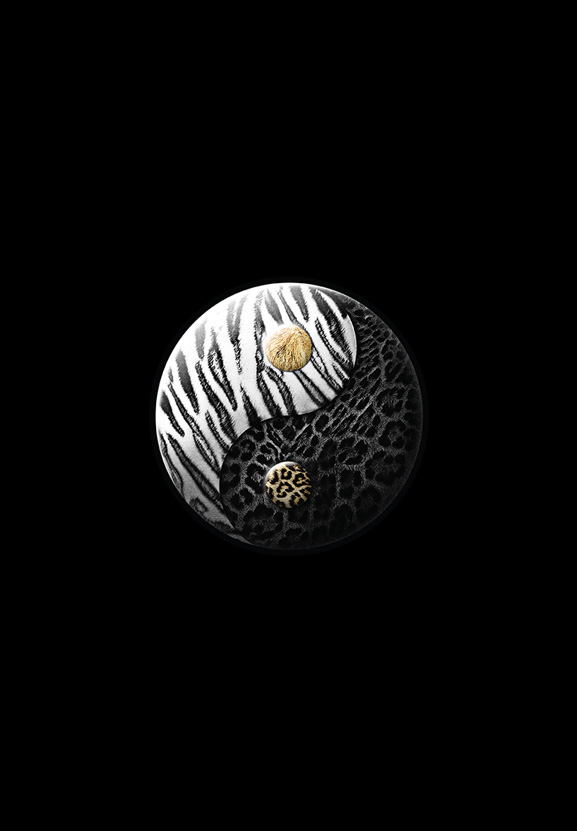 Dr. Ricardo Franco
Chief of the Sanctuaries -Stage 2 and Stage 2B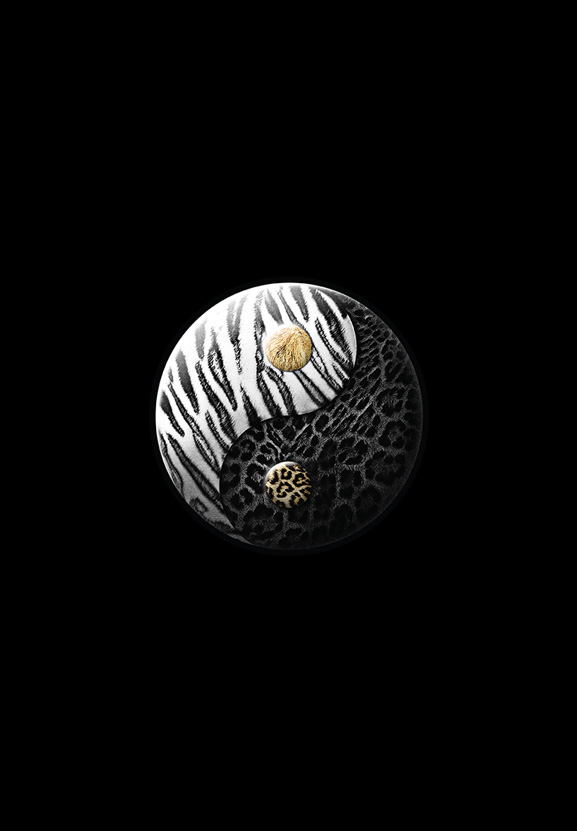 MVZ ESP Mario Macias
Chief Veterinary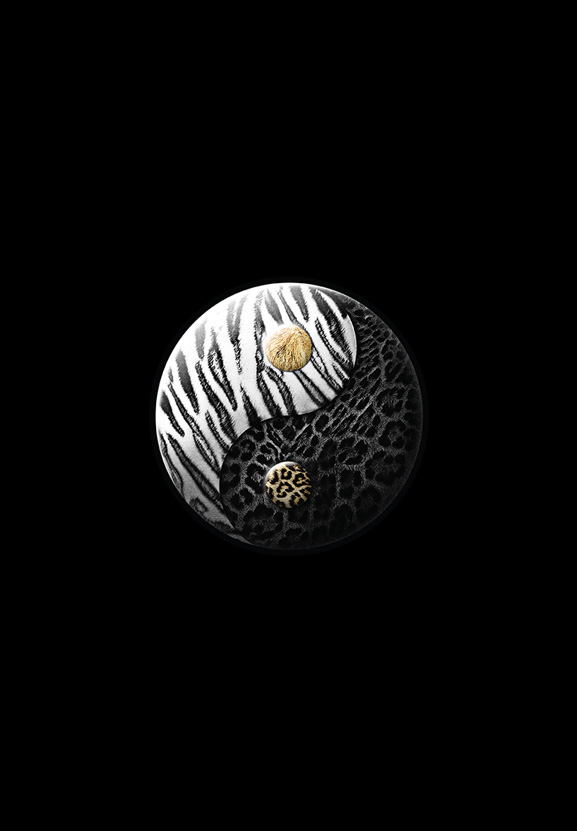 Subscribe to receive our latest news and more!