ABOUT EDUARDO "EDDIE" SERIO
Eddie's Story
Known as Papa Bear, Eduardo is a man governed by the Love given to each one of his kids. He revolutionized the world of giving by using his influence to change the world. He is an avid supporter of initiatives with the potential to have a large scale impact.
A natural leader, he believes loyalty is the most important value to live by. The Mexican born businessman, majored in Philosophy and specialized in Eastern Philosophy.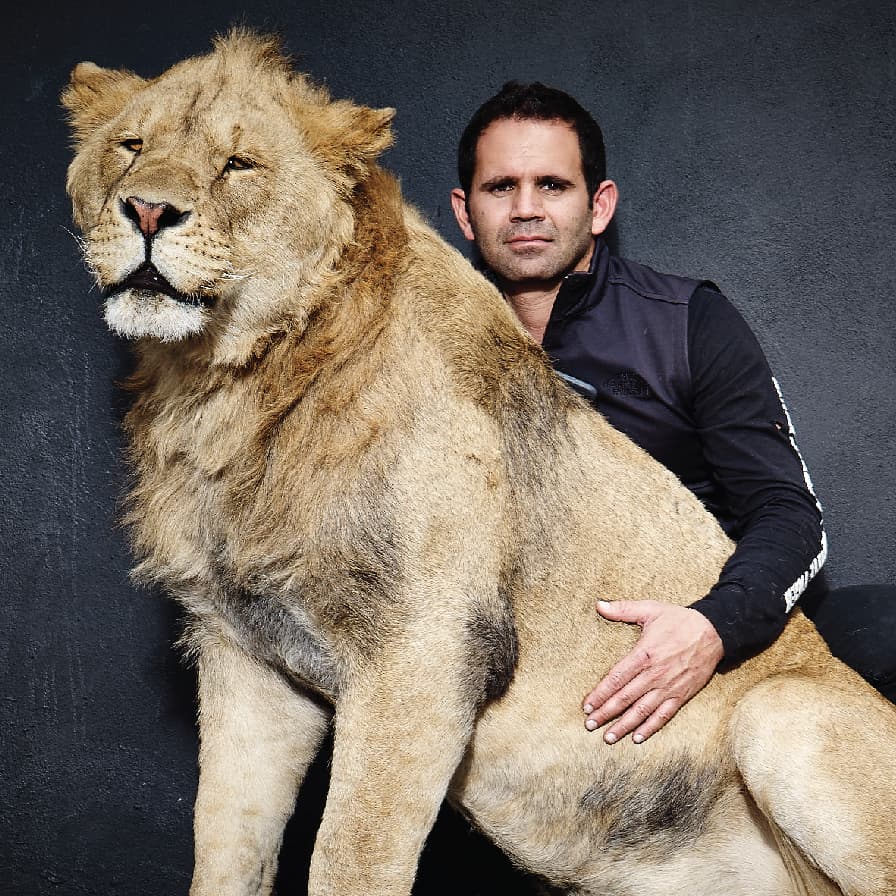 During a certain point of his life, Eduardo was living in Los Angeles investing in technology, entertainment and Art, when an act of magic and kindness changed the course of his life: In October of 2013, while on a business trip to Monterrey, Mexico, Eduardo Serio received a call from his cousin, an Animal expert with over 25 years of experience. He shared his frustration with Eduardo about a pet store that was trying to acquire a baby Black Jaguar to capitalize on behalf of the Animal's health and well being, with the purpose of drugging her to have her pose for photographs as a source of income.
He rescued Cielo, the baby Black Jaguar, from a life of suffering in captivity and a certain death, since after serving as a prop for pictures, Animals get put down in order to save on their maintenance. In that moment, he realized that his life was never going to be the same.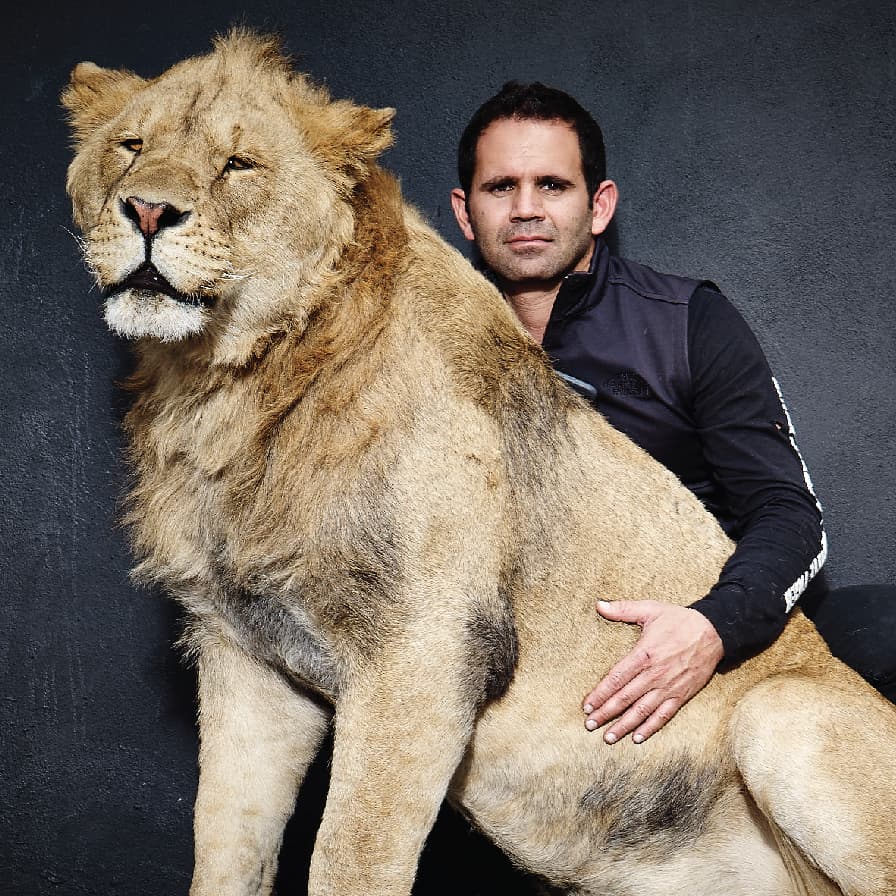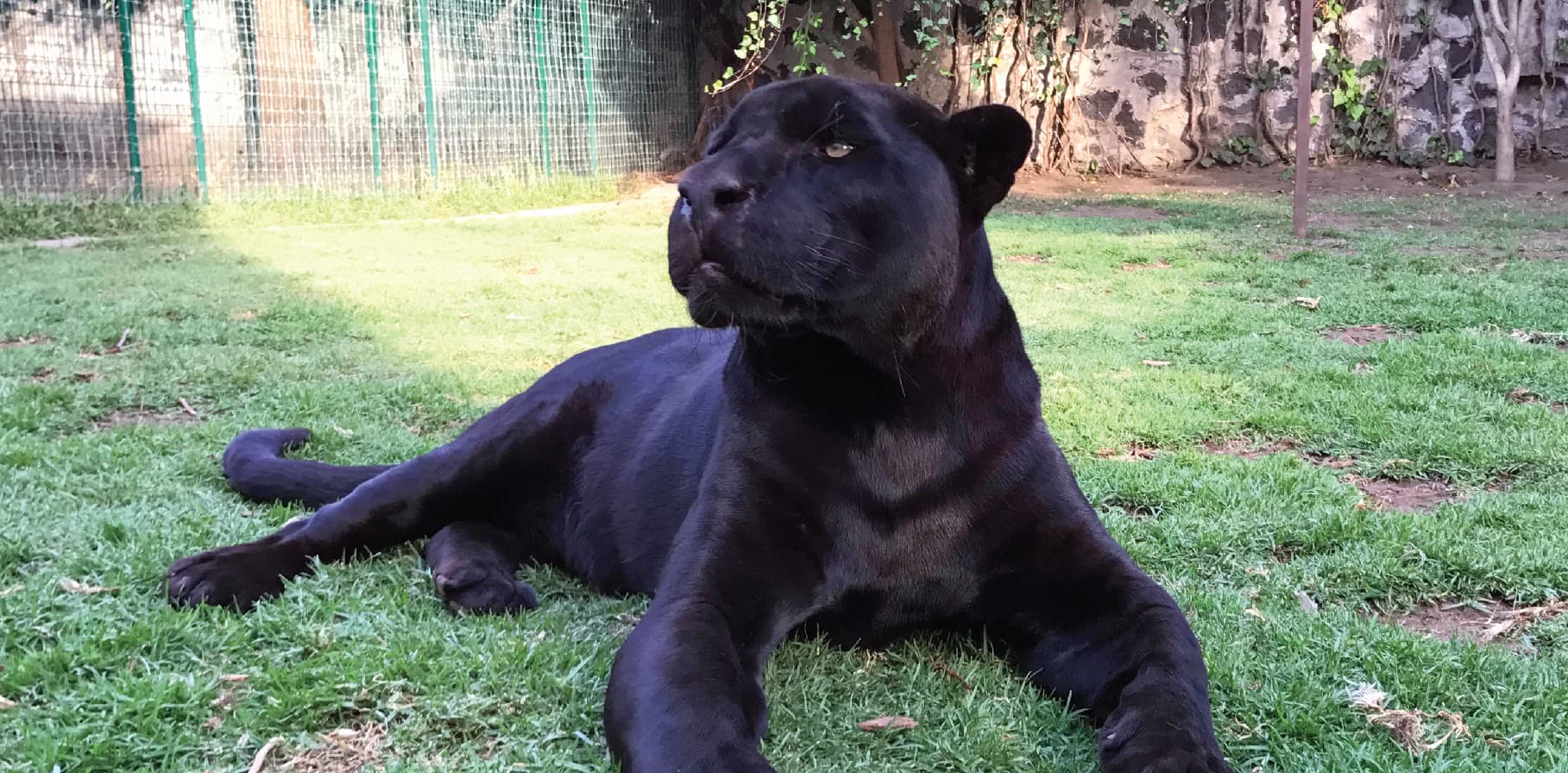 Photo: Cielo, the baby Black Jaguar
That single event of Love gave birth to what today is The Black Jaguar-White Tiger Foundation.
Alongside a group of experts, Eduardo handles personally every single Animal rescue that comes through the foundation, he goes above and beyond to ensure their health and wellbeing, and knows the stories that come with every single angel.
One year and a half after BJWT opened, Eduardo orchestrated the rescue of the largest amount of Tigers ever in the history of the world: 150 Angels from the circus that were going to be put down to be sold to China as rugs were acquired by BJWT, the other 800 that Eduardo couldn't rescue, were sadly killed and sold after a law that forbid Animals in circuses was passed.
Eduardo has been working super hard to shut down breeding facilities in Mexico, that make it legal for anyone, including tourists, to buy a Big Feline. Unfortunately, Mexico's congress has been very obtuse in that matter. But the battle continues.
With more than 650 Animals under his care (390 of them Big Felines), his vision takes over and transforms into a unique philanthropic philosophy, this philosophy believes in celebrating and protecting the stunning planet we call home.
Different Rescues Before Arriving To The Sanctuary
Papa Bear Facts:
First thought in the morning: I don't think. When I do, I'm wrong.
Secret talent: I am an incredible DJ.
Netflix favorites: El Patron del Mal, Narcos Mexico and Karate Kid (YouTube).
Best advice: Take responsibility of the fact that you are going to die.
Favorite book: Journey To Ixtlan, by Carlos Castaneda
Favorite season: Autumn
Favorite movie in the last 5 years: Avatar.
Guilty pleasure: Hamburgers.
Luxury is: Elegance.
Beauty is: Health.
Success is: Being happy.
Curious fact: I Love Superman.
Most precious possession: Woody and Karmita's ashes.
Freedom or stability: Freedom, even though they can coexist.
Subscribe to receive our latest news and more!